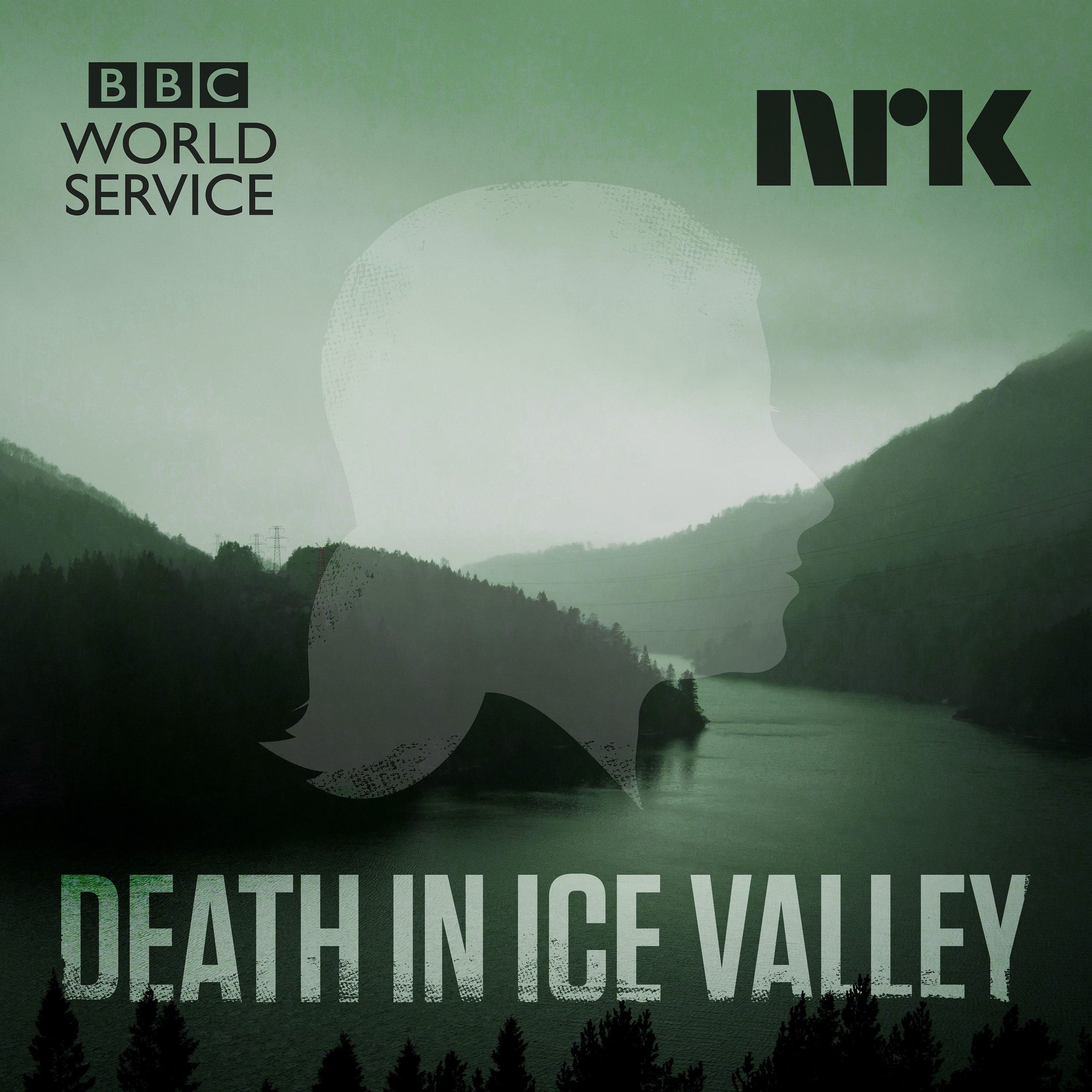 Death in Ice Valley
An unidentified body. Who was she? Why hasn't she been missed? A BBC World Service and NRK original podcast, investigating a mystery unsolved for almost half a century.
Coming soon: Special Episode
06.06.2019 • 3 min 11 sek
Marit and Neil are to return with Episode 11. They'll have updates on the investigation and will be answering questions from an audience in Bergen, with guests and live music. Available from 24 June. The show is being recorded on 19 June. For tickets, go to: www.bbcworldservice.com/deathinicevalley To send your questions, join the Facebook group: www.facebook.com/groups/deathinicevalley If you know anyone who hasn't listened to the series yet, now is the time before the next episode is released – let them know!