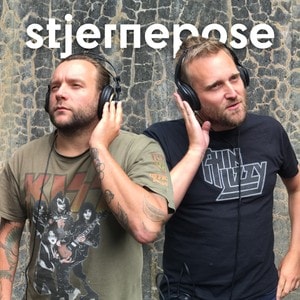 Stjernepose
Musikalsk fest i mange sjangre med Totto Mjelde og Kjartan Ericsson som lokførere. Gjester, spalter, humor, konkurranser og den aller beste musikken.
19. september 2022
19.09.2022 • 1 t 57 min
Lissie fra selveste USA er hovedgjest og Topp 5-nedteller, rockerne i The Quireboys har ukens album, Siouxie And The Banshees deiser inn med ukens Øyeblikk, Nicolay Ramm anklages for tyveri, Black Debbath synger om Kong Olav og Murphy Blend fiskes opp fra Heavyhistorien.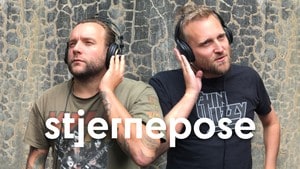 Medvirkende
Programleder:

Kjartan Ericsson

Programleder:

Tor-Otto Mjelde