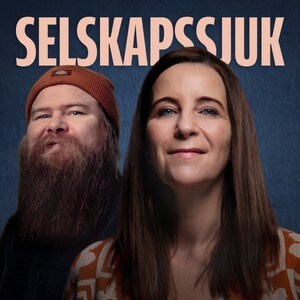 Selskapssjuk
Siri Knudsen og Ken Wasenius-Nilsen serverer deg de viktigste musikknyhetene, den beste og nye og gamle musikken hver dag, sammen med et mylder av kjente gjester.
18. januar 2018
18.01.2018 • 1 t 57 min
Musikken som avslutter serier får fokus idag. Filmpolitiets Marte Hedestad gir deg minnerverdige øyeblikk fra Breaking Bad The O.C og nykommeren The End Of The F***ing World. Young Dreams, Savoy og The Good The Bad & The Zugly er nykommere på våre spillelister. I tillegg kan du vinne konsertbilletter til Wolf Alice.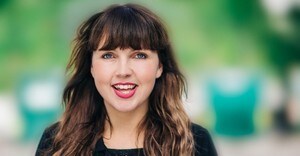 Medvirkende
Gjest:

Jørgen Hegstad

Gjest:

Marte Hedenstad

Programleder:

Mari Garås Monsson