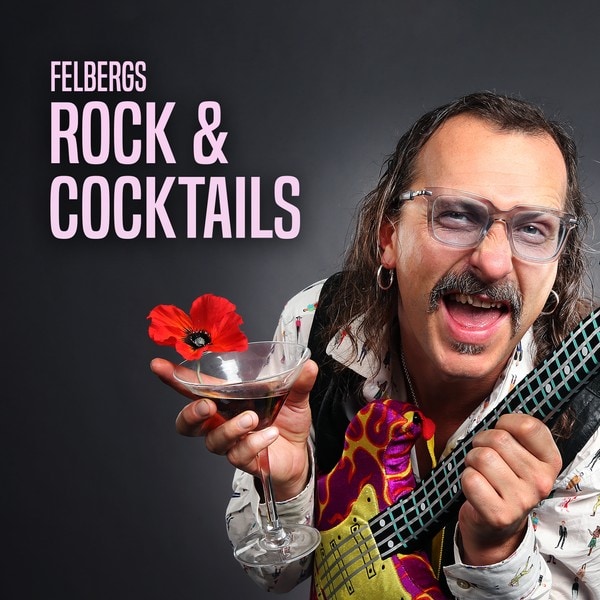 Felbergs Rock & Cocktails
Thomas Felberg mikser bredbent rock av klassisk merke. Spill høyt!
Herr & Fru Felbergs Rock & Cocktails presenterer Kool Nu Rays of Heart & Feet Explosion! Bli med å feire livet og kjærlighetens rytmer og melodi. Festmusikk i alle former fra denne galaksen og bortenfor med Hilde Wahl & Thomas Felberg at the controls. TO BE PLAYED AT MAXIMUM VOLUME!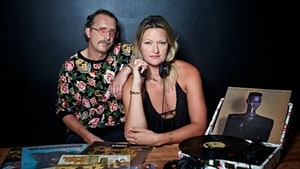 Medvirkende
Programleder:

Thomas Felberg